UMD Alumna Inducted into Missouri S&T Academy of Mechanical and Aerospace Engineers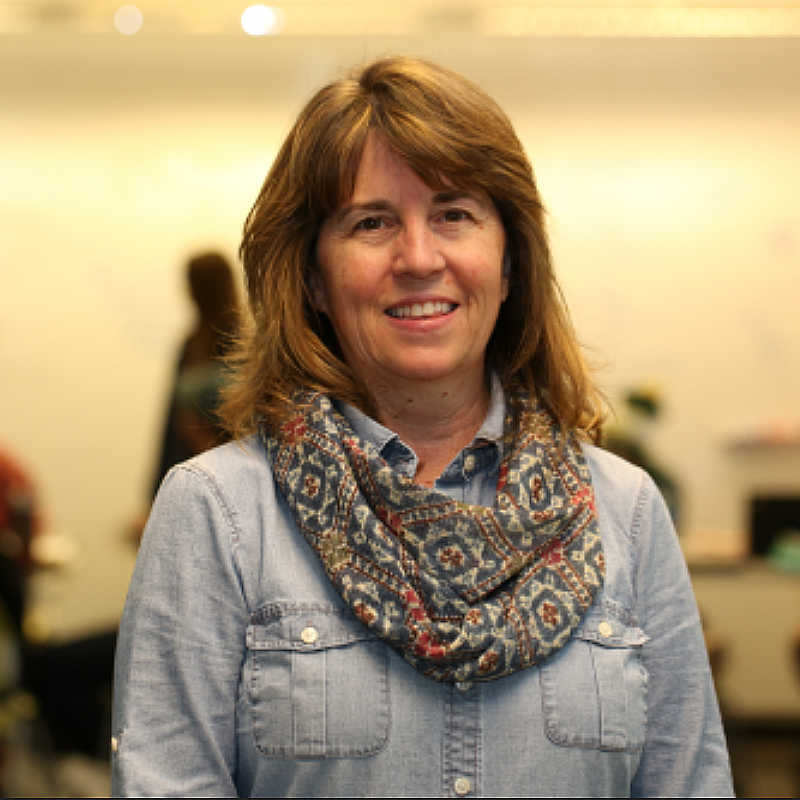 University of Maryland aerospace engineering alumna Anne Spence (Ph.D. '94) was one of seven members recently inducted into the Missouri S&T Academy of Mechanical and Aerospace Engineers.
Spence is a clinical associate professor and assistant chair of mechanical engineering at Baylor University. She earned her B.S. in aerospace engineering from Missouri S&T in 1985 and her M.S. in aerospace engineering from the University of Texas-Arlington in 1988 before attending UMD for her Ph.D. in aerospace engineering with a focus on helicopter aeromechanical stability.
She began her career with Bell Helicopters as a handling qualities engineer, and after completing her Ph.D. she was a faculty member at the University of Maryland and the University of Maryland Baltimore County.
Her most recent work focuses on increasing the K-12 engineering pipeline, improving the retention of undergraduate students in engineering and preparing the next generation of engineering faculty through the development effective teaching practices.
The Academy of Mechanical & Aerospace Engineers at Missouri University of Science and Technology was established to recognize outstanding alumni for their professional achievement and success, and to support and experience to help the mechanical and aerospace engineering department at Missouri S&T reach its collective mission and values.
Published October 15, 2021