Reaching for the Sky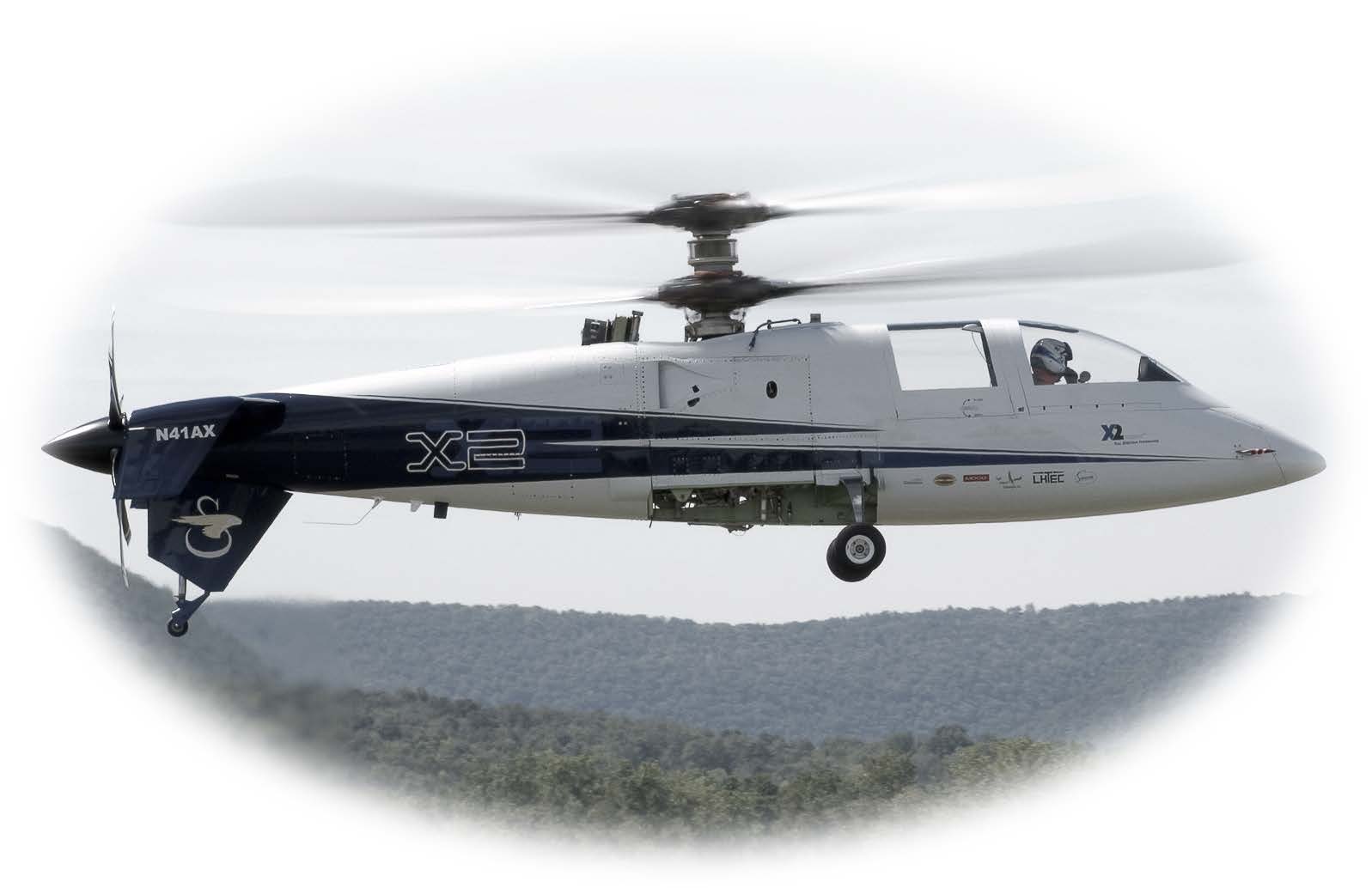 On March 8, 2018, students from the University of Maryland's departments of engineering, computer sciences, mathematics, physics and chemistry gathered at the Forum in Clark Hall to hear about a unique opportunity to develop and demonstrate new electric vertical flight technologies. Sponsored by Dean Darryll J. Pines in honor of the 125th Anniversary of the A. James Clark School of Engineering, the opportunity is focused on two projects.
The first project calls for students to design and develop a flying surface that is modular, flexible, multi-cellular, interconnected, reconfigurable, and expandable—or, to put it simply, to create a flying carpet. "The idea is to make it amorphous so it can be reassembled into a variety of different shapes" says Dr. Ashish Bagai, an associate research scientist in the department of aerospace engineering. "It will have a common controller that can adjust and adapt to the new shape that has been rearranged, and also have soft flexures with power and control interconnectivity." The surface will be roughly 6 feet long and 3 feet wide.
The second project involves the creation of an Advancing Blade Concept (X2) aircraft that will weigh about 25 to 35 pounds. Students will design and develop an all-electric, high-speed aircraft that can hover like a helicopter, incorporate a totally new control architecture, land on irregular surfaces, and also walk. "With electrification, the idea is to design and build a new kind of Advancing Blade Concept aircraft that is significantly simpler than the original X2 that Sikorsky built and also to come up with some very novel and different control architectures," Bagai explains.
Offering an exceptional educational opportunity in theory and practice, the projects will encourage students to apply their knowledge to exemplify the art of technical possibilities and foster their creativity beyond contemporary understandings. The program is open to all undergraduate and graduate students in the departments of engineering, computer sciences, mathematics, physics and chemistry.
Those who are accepted will be part of a small team that will begin design work in April 2018 and deliver flight demonstrations in the summer of 2019. Up to 10 hours per week of dedicated participation is expected during regular semesters, and at least 20 hours per week (and up to 40 hours week) during the summer. Students may qualify for research credits with the approval of their departments and faculty advisors. Hourly compensation is also available.
"I think this is a phenomenal opportunity to design and build very unique aircraft and do something that has never been done before," adds Bagai.
The effort will be managed by Bagai, but the projects will be primarily led and executed by students. They will include all aspects of program management, procurement, execution, design, development and flight testing. Technical guidance and reach-back to subject matter advisors and faculty will be made available on a semi-formal basis. All design, fabrication, assembly, validation and verification testing and system integration work will be performed as part of these efforts.
Applications will be accepted until 11:59 p.m. on Thursday March 15, 2018. For more information or to apply, visit https://go.umd.edu/aero125th, or contact Dr. Ashish Bagai, 301-405-5089, bagai95@umd.edu.
Published March 14, 2018