Justin Lidard Receives 2020 Outstanding ASPIRE Student Research Award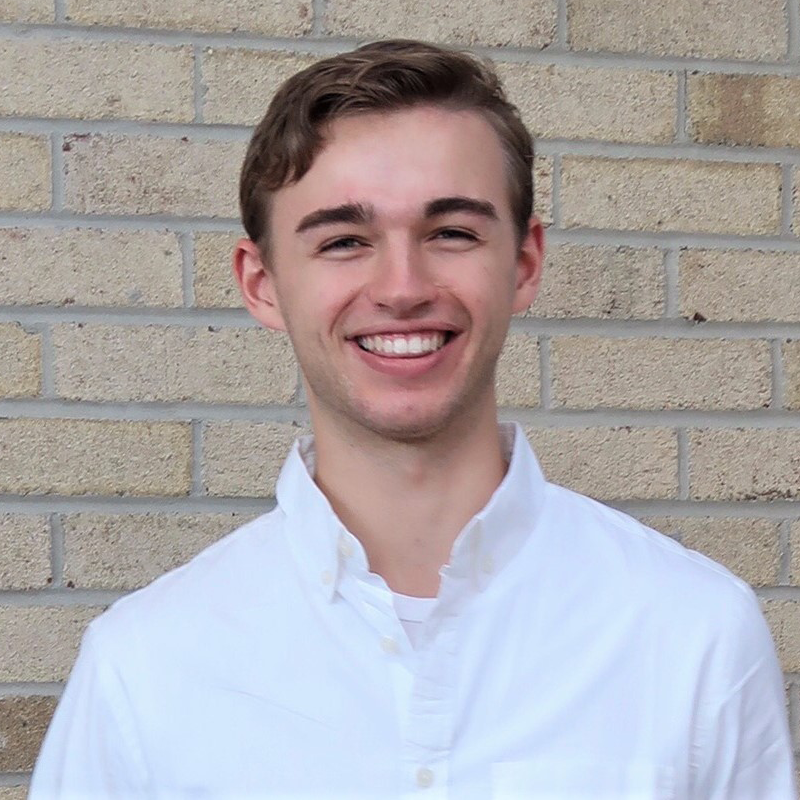 Department of Aerospace Engineering student Justin Lidard ('20) has been awarded one of two 2020 Outstanding ASPIRE Student Research Awards. The award, presented by the Maryland Technology Enterprise Institute (Mtech), recognizes undergraduate students with the most outstanding performance on a semester-long ASPIRE engineering research project during the past year.
Lidard is a senior with a 3.99 GPA pursuing a major in aerospace engineering and minor in computer science. Advised by Dr. Derek Paley and funded by an ASPIRE Scholarship, he pursued departmental honors research developing a control model that allows bio-inspired micro-air vehicles to fly more efficiently in extreme environments. In addition to academic research, he has served as an Academic Match group leader and teaching fellow. He will continue his aerospace engineering studies as a Ph.D. student at Princeton University.
A Scholars Program for Industry-Oriented Research in Engineering (ASPIRE) is an Mtech Program that seeks to broaden the educational experience of undergraduate engineering students through direct involvement in real-world engineering projects.
Published May 14, 2020