Do Good Robotics Symposium to explore technologies that benefit society and the planet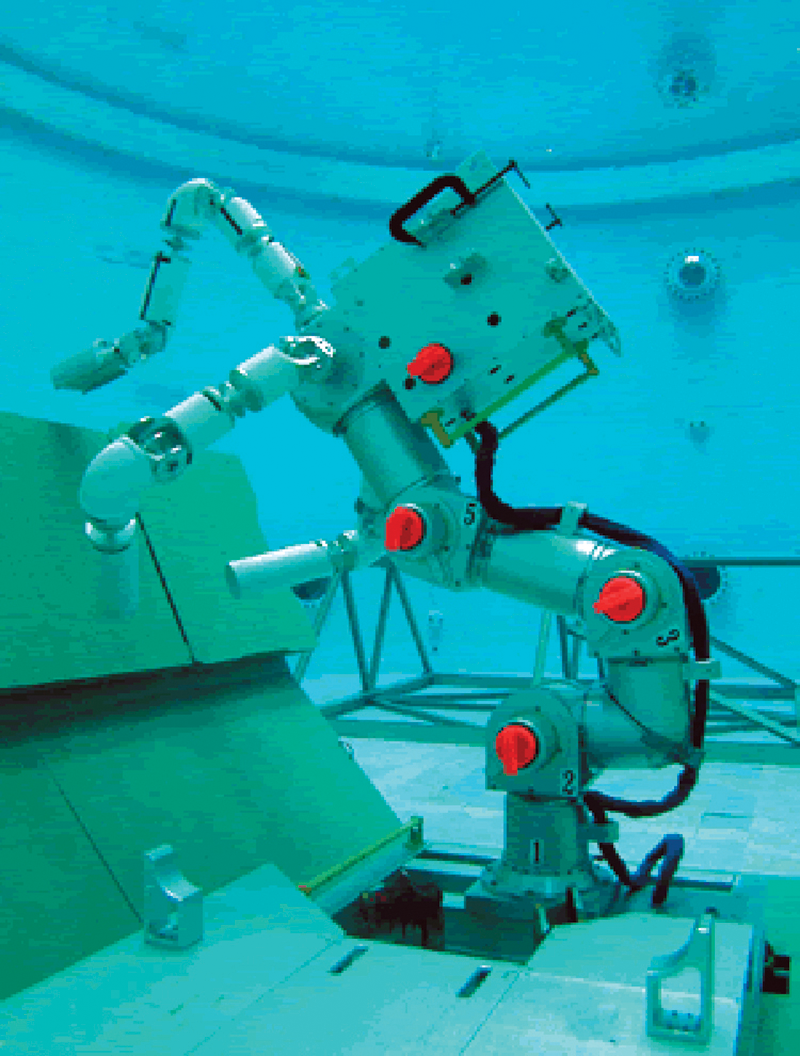 The Maryland Robotics Center is hosting a Do Good Robotics Symposium (DGRS) on Oct. 3–4, 2019 at the Marriott Hotel and Conference Center in College Park, Md. DGRS will bring together researchers, practitioners and groups engaged in multidisciplinary and cross-cutting research and deployment of technologies for the benefit of the society and the planet. In collaboration with the School of Public Policy's Do Good Institute, DGRS will provide a platform for exchanging and understanding the state of the art, and for sharing new ideas for societal benefit in the fields of robotics, automation and AI.
In addition, DGRS will consider controversial topics in AI and robotics via presentations and panel discussions involving experts and audience members. These include ethical design and deployment of technologies; autonomous systems; applications of self-driving vehicles; unmanned aerial vehicles; and the implications of AI and robotics for the existing workforce.
Practitioners, faculty, and graduate students who are involved in robotics and AI for societal good are encouraged to attend. The event also will be of interest to public and technology policy experts, regulators, those active in emerging technologies, government representatives, industry professionals, experts from think tanks and representatives of non-profit organizations.
More details are available at the Do Good Robotics Symposium website.
Published March 25, 2019