Department Welcomes New Faculty Member John Martin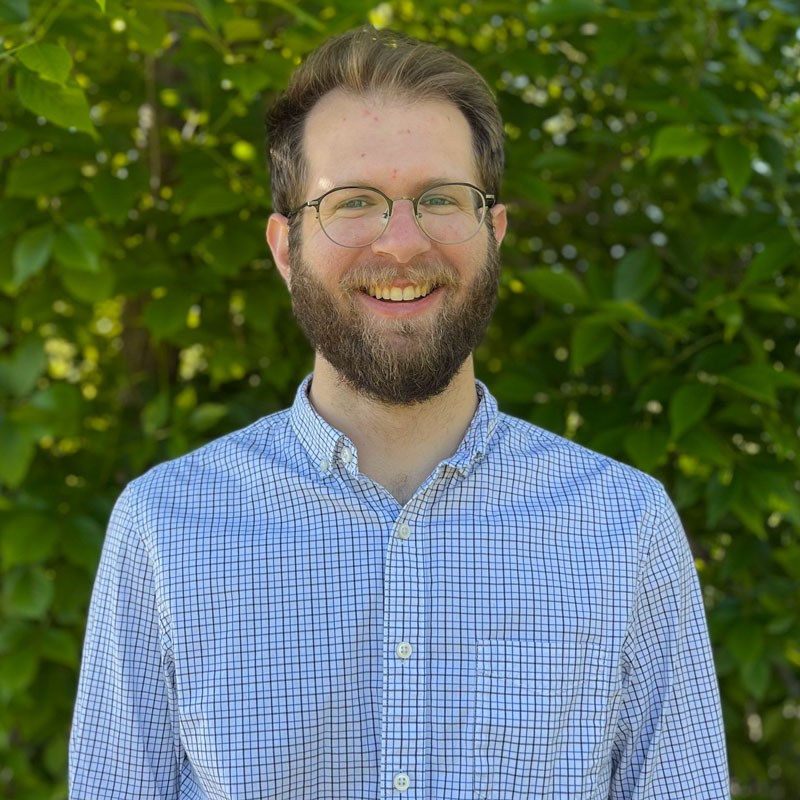 The University of Maryland (UMD) Department of Aerospace Engineering welcomes new faculty member, Assistant Professor John Martin. Martin joins the department from the University of Colorado, Boulder where he received his Ph.D. and M.S. in Aerospace Engineering Sciences specializing in Astrodynamics and Satellite Navigation.
Martin leads the Machine Learning for Dynamical Systems Lab where his research focuses on the intersection of machine learning and astrodynamics research.
His current research focus is on the construction of high-fidelity and reliable machine learning dynamics models that can be leveraged onboard spacecraft for guidance, navigation, and control purposes. His work makes frequent use of scientific machine learning, developing models with physics-informed neural networks and neural ordinary differential equations (neural ODEs), as well as reinforcement learning to enhance autonomous capabilities of satellite in deep space environments.
"I'm beyond excited to be joining the faculty here at UMD," said Martin. "This department has such an exceptional reputation in autonomy and robotics for aerospace, and it is uniquely positioned next to some of the largest space research centers and companies in the country. I hope to use my lab and the excellent student talent at UMD to develop cutting-edge machine learning algorithms to enable the next generation of spaceflight."
He received his B.S. in Physics and Astronomy and B.A in Music from the University of North Carolina, Chapel Hill.
Published September 27, 2023