Undergrad Hailu Daniel Selected for 2023 Matthew Isakowitz Fellow Program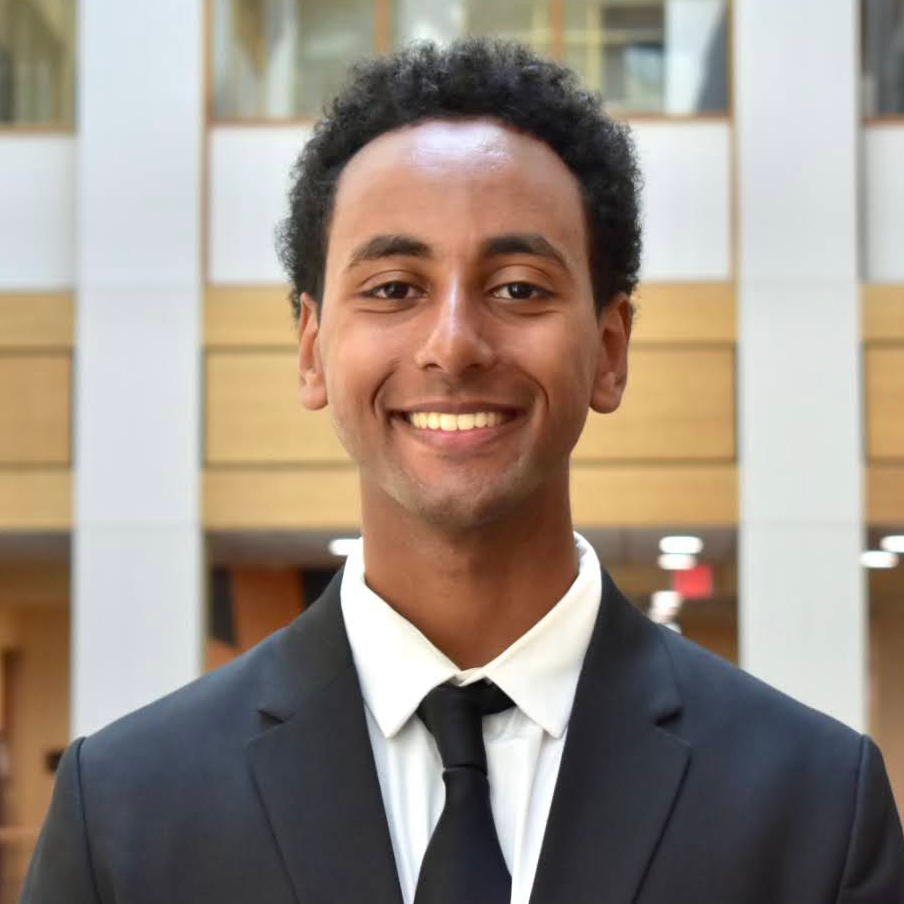 Department of Aerospace Engineering undergraduate student Hailu Daniel was selected for the 2023 Matthew Isakowitz Fellowship Program. As part of the program—which supports promising STEM professionals with a demonstrated passion for innovation, entrepreneurship, and commercial space—Daniel will intern with Blue Origin, an aerospace manufacturer and sub-orbital spaceflight services company headquartered in Kent, Washington. Daniel was one of only 30 individuals selected for the highly competitive program.
Daniel is actively involved with the Terrapin Rocket Team, a high-power rocketry group that competes in the annual Spaceport America Cup Competition, and he currently serves as the team's president.
He previously with the University of Maryland's chapter of Students for the Exploration and Development of Space (SEDS@UMD), where he led the Ground Support Equipment subteam in developing UMD's first liquid bipropellant rocket engine.
Daniel is actively involved with the Eta Delta Chapter of Theta Tau, the National Society of Black Engineers (NSBE), and the Running Club.
On graduation, Daniel's goal is to work as a test engineer within the space industry. His interests include rocket propulsion, high-power rocketry, and ground support equipment for rocket engines.
In 2021, he was part of the inaugural class of the Patti Grace Smith Fellowship program and interned with ABL Space Systems as a Launch and Test intern.
Through his efforts, he wants to inspire the next generation to follow their passion and become the first Ethiopian astronaut.
Now in its sixth year, the Matthew Isakowitz Fellowship Program (MIFP) awards exceptional college juniors, seniors, and graduate students passionate about the commercial spaceflight industry with paid summer internships at cutting-edge commercial space companies, one-on-one mentorship from accomplished members of the space community, and a summit during which fellows visit space start-ups, network with top industry leaders, and develop entrepreneurial skills. Many MIFP alumni have gone on to work in the industry, pursue graduate degrees, and even start their own businesses.
Published February 14, 2023