Shikha Redhal Receives Gustave J. Hokenson Aerospace Engineering Fellowship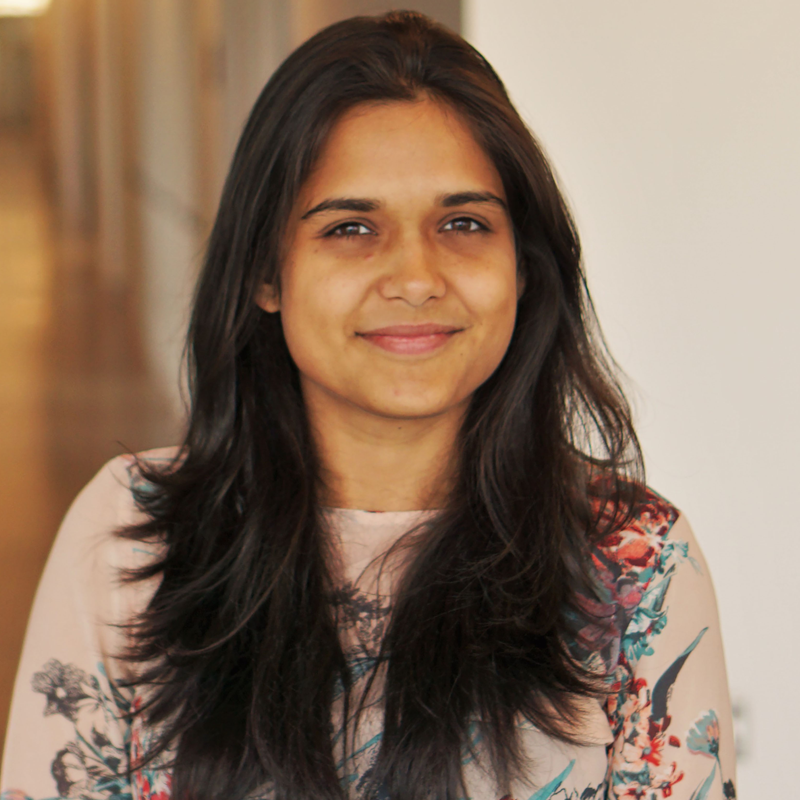 Department of Aerospace Engineering Ph.D. student Shikha Redhal received the 2019/2020 Gustave J Hokenson Aerospace Engineering Fellowship.
Redhal is a graduate research assistant in the Advanced Propulsion Research Laboratory working with faculty advisor Professor Kenneth Yu. Her current research focuses on studying the fundamental nature of Rotating Detonation Engine (RDEs) propulsion concepts and the effect of dynamic interactions between propellant injection and the detonation wave inside RDE combustors. RDE is a novel engine concept that is gaining more interest in the aerospace propulsion industry, including the rocket and air breathing propulsion community.
Redhal developed a detonation tunnel to conduct experiments, and she is testing various injectors and different propellant combinations. Her thesis' outcome will help design sub-components such as fuel injection and mixing systems and predict practical performance measures of RDEs, eventually leading to the development of practical RDEs.
After completing her Ph.D., Redhal aims to work in research institutions focusing in space propulsion and continue to contribute towards the development of next generation engines for the aerospace industry.
The Gustave J Hokenson Aerospace Engineering Fellowship includes a cash award and was created by Dr. Edna Hokenson in 1995 for graduate students within the Aerospace Department in honor of her son, Gustave "Gus" Hokenson, who was a 1970 Ph.D. aerospace engineering graduate.
Published June 6, 2020