Scassero Weighs in on FAA Small UAS Ruling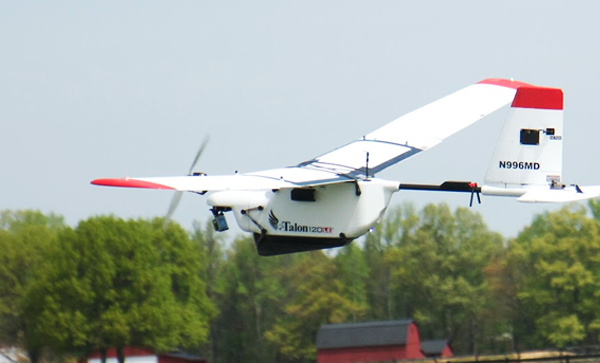 University of Maryland Unmanned Aircraft Systems (UAS) Test Site Director Matt Scassero offered insights on how the Federal Aviation Administration's (FAA) Small UAS Rule could affect commercial use of UAS, commonly known as drones.
In June, the FAA announced that it had finalized the first operational rules for routine commercial use of small UAS. The new rule, Part 107 of Chapter 14 of the Code of Federal Regulations, will take effect in late August 2016 and will lay out new safety regulations for non-hobbyist operations of UAS weighing less than 55 pounds.
While the rules will limit commercial UAS flight to daytime hours and to within the UAS operator's line of sight, Part 107 is designed to eliminate several of the current barriers to entry into commercial drone flight.
In a recent Baltimore Sun article authored by Ian Duncan, Scassero called the rulings "hugely significant." He added that many of the provisions in the rules can be waived if operators can provide regulators with data to show they can fly safely without them.
Full text of the article is available online.
Scassero also discussed the impact of Part 107 in an on-camera interview with Agence France-Presse.
"It's groundbreaking, it's historic," Scassero said. "It's the first actual set of rules that allows UAS to actually fly as part of the [National] Airspace System as opposed to flying as an exemption or as an exception to a rule."
The full video is available online.
Published July 5, 2016