Celebrating Black Aerospace Engineers: Christopher Jones (Ph.D. '97)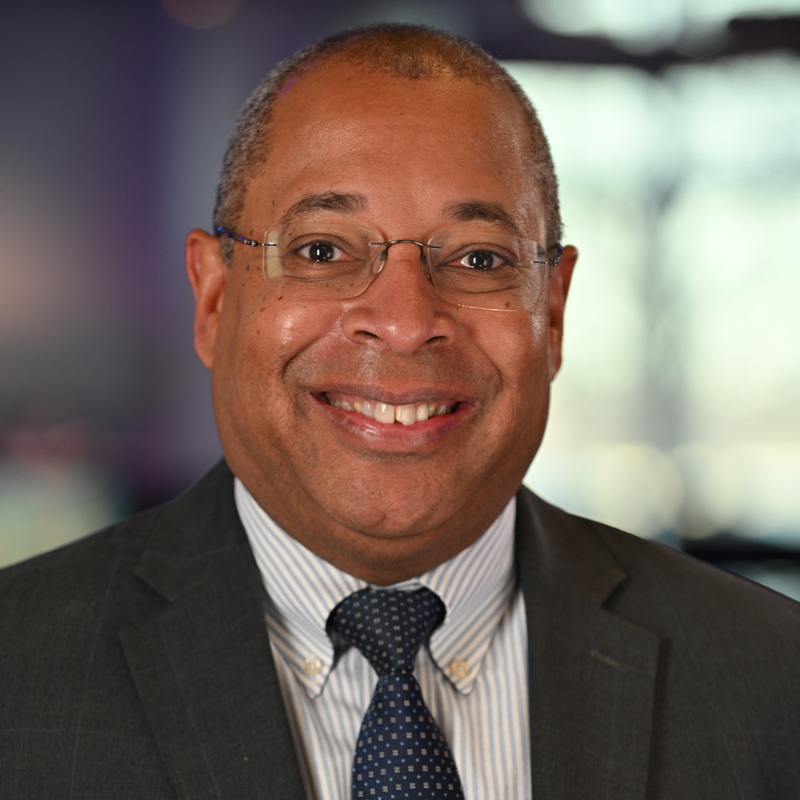 In celebration of Black History Month, the Department of Aerospace Engineering is highlighting some of our talented and diverse alumni through a series of stories sharing their journeys and advice for aspiring aerospace engineers.
Christopher T. Jones (Ph.D. '97) has had a long and distinguished career in the aerospace field, which includes significant accomplishments in industry, government service and academia.
Jones joined Northrop Grumman Corporation in 2004 and recently retired as the president of the technology services sector. He led a complex organization of over 13,000 employees with annual revenues of more than $4 billion, and was responsible for supporting a diverse customer base, including: the U.S. Departments of Defense, Energy, Homeland Security, State and Interior; NASA; and the U.S. Postal Service.
In conjunction with his civilian career, Jones served as a communications and maintenance officer in the U.S. Air Force from 1986 until his retirement in 2012.
Jones has earned four engineering degrees and is a recognized industry expert on aerospace sustainment and logistics technology. He is a Fellow of the American Institute of Aeronautics and Astronautics and is a member of the National Academy of Engineering. In addition, Jones serves on the A. James Clark School of Engineering Board of Visitors and has been inducted into the Department of Aerospace Enigneering's Distinguished Academy of Alumni.

How did you get started on your aerospace engineering journey?
I began studying airplanes and building model airplanes in middle school and high school. I earned a B.S. in aerospace engineering at Georgia Tech in 1986 and then joined the U.S. Air Force as an Intelligence Officer.
Work hard, treat folks decently, and have fun.
Who inspires you?
My dad and four brothers served in the U.S. military, so through them I learned about service, commitment and a focus on excellence. My mom was a middle school teacher, so she inspired me to achieve the highest possible levels of education.
What has helped you succeed in your Aero journey?
I have striven to do my best at whatever job or assignment I have been given. Technically, my doctorate from UMD provided the foundation for my eventual understanding of many different types of aerospace systems and subsystems.
What advice would you offer current students?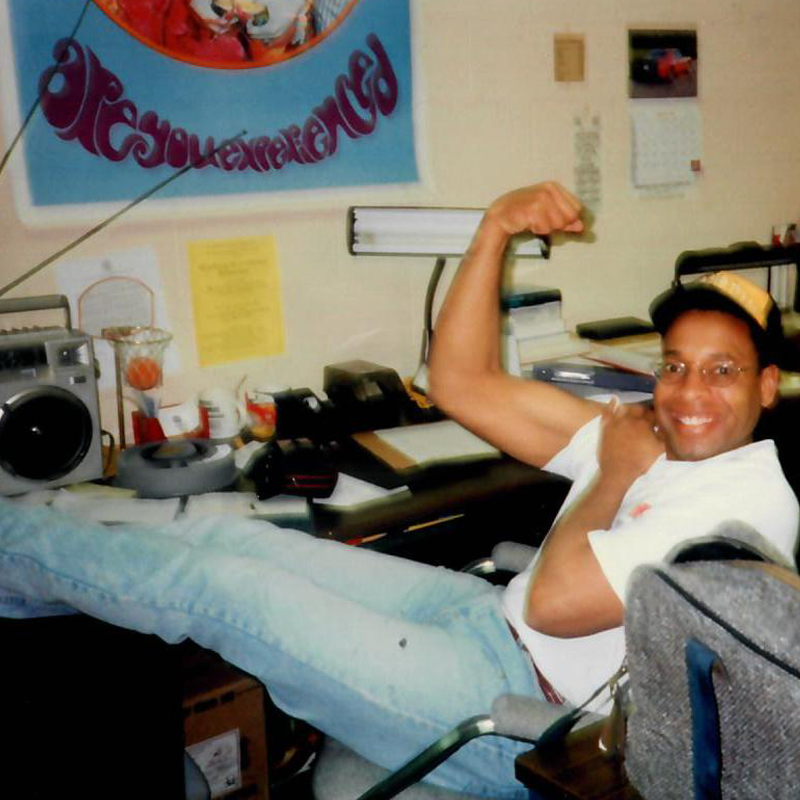 Work hard, treat folks decently, and have fun. (Jones is pictured at right on campus during his Ph.D. days.)
What have been some of your greatest personal and professional successes?
I have also been lucky enough to provide financial support for my family and provide scholarships and support for UMD students.
Published February 21, 2022