Brandyn Phillips Wins 2020/2021 Aerospace Corporation Fellowship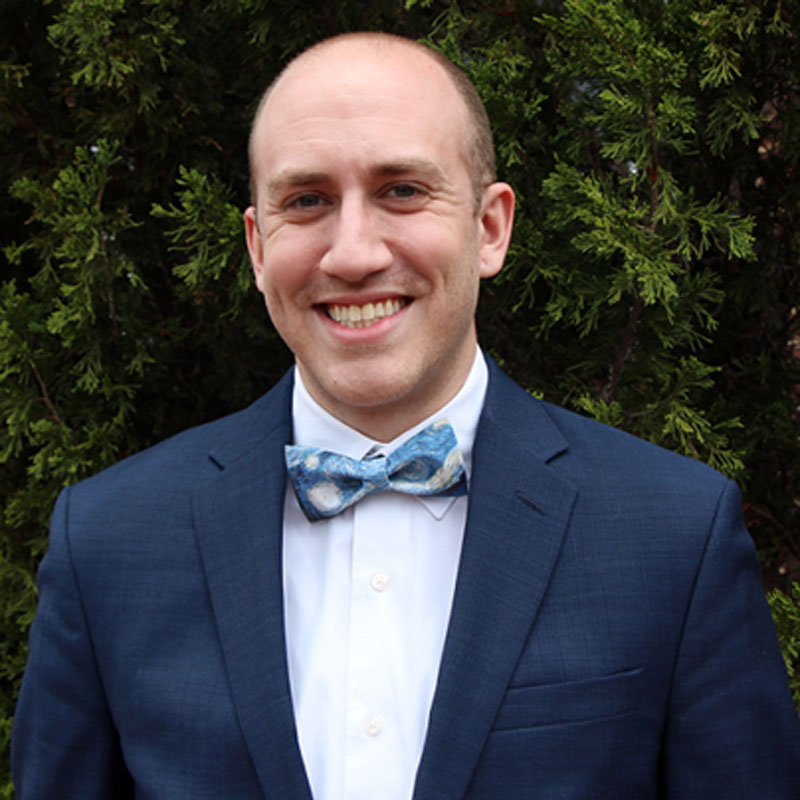 Aerospace engineering Ph.D. student Brandyn Phillips is the 2020/2021 recipient of the Aerospace Corporation Fellowship. Aerospace Corporation awards the fellowship annually to aerospace graduate students in a Master's or Ph.D. program who are veterans or children of veterans, and/or demonstrate outstanding research, leadership and service. The award includes a $2,500 stipend.
Phillips is studying under the guidance of Distinguished University Professor Inderjit Chopra and Associate Professor Anubhav Datta in the Alfred Gessow Rotorcraft Center. His research focuses on the design, development and testing of hybrid air vehicles that combine vertical takeoff and landing (VTOL) capability with fixed-wing aircraft efficiency and speed.

He received both his B.S. and M.S. in aerospace engineering from the University of Maryland. During his time at Maryland, Phillips has been a member of several winning student teams, including the first-place 2018 Vertical Flight Society (VFS) Student Design Competition team—and the bonus FLIGHTLAB winners.
Outside of research and coursework, he has been an active member of the national and Maryland chapter of the American Institute of Aeronautics and Astronautics (AIAA), as well as the Vertical Flight Society (VFS), presenting at conferences and engaging with outreach events.
He also works closely with Maryland's aerospace department to give presentations and tours to prospective students, current undergraduates in the program and department guests from government and industry.
After graduating, Phillips wants to continue working in the field of rotorcraft on exciting projects such as the Future Vertical Lift program, electric vertical takeoff and landing (eVTOL) concepts and unmanned air vehicles intended for medical/disaster relief deliveries.
Published April 8, 2021