UMD Donates Helicopter, Loans Wind Tunnel to College Park Aviation Museum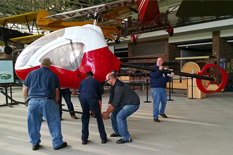 The University of Maryland (UMD) Department of Aerospace Engineering recently donated an American Sportcopter Ultrasport 496 helicopter to the College Park Aviation Museum. According to the museum's press release, the Ultrasport, a kit helicopter, first flew in 1995, required 60 – 100 hours to assemble and was used at UMD to conduct fuel studies.
In addition, the department loaned the museum a wind tunnel for use by both UMD students and the museum as part of their educational programming.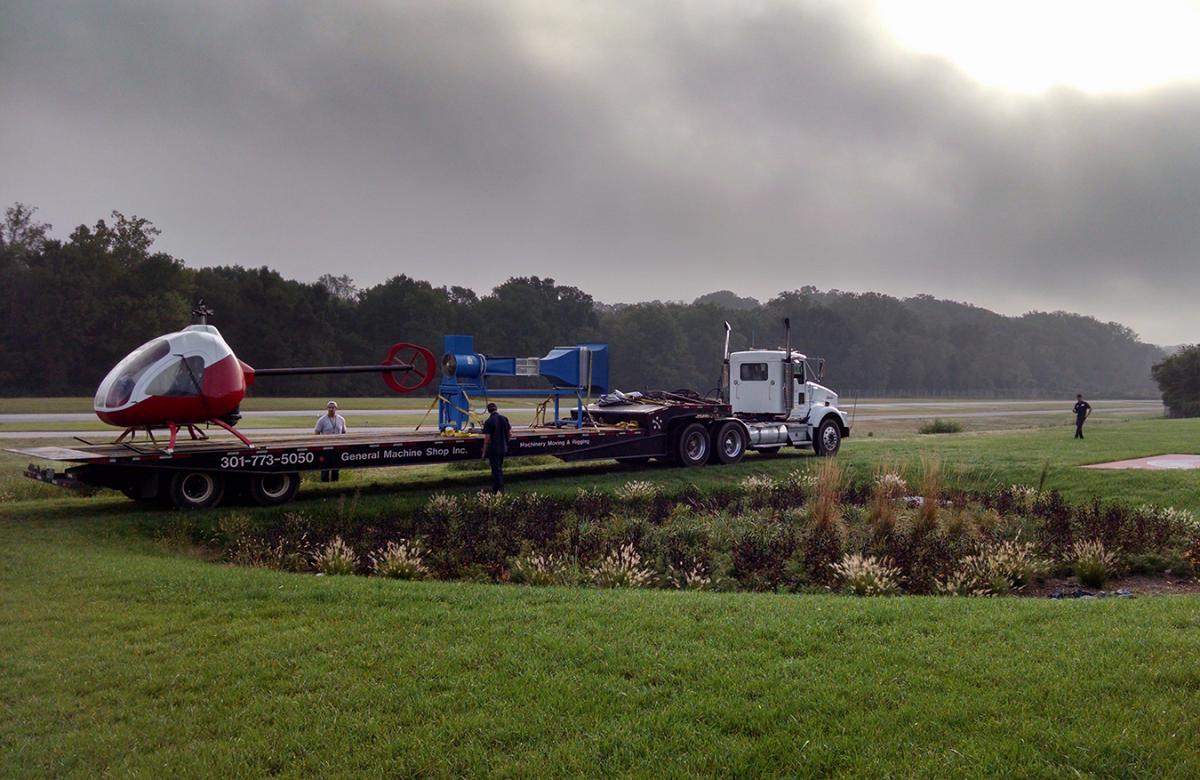 From the museum press release:
This donation and loan is a win-win according to museum director, Andrea Cochrane Tracey, who commented, "This type of community minded approach from the Department of Aerospace Engineering is vital for a museum like ours. Thanks to UMD Department of Aerospace's support, we are now in a position to dramatically enhance the learning activities for the public and in turn, we provide the Aerospace Department with a local resource where students are able to learn about the history of early aviation as well as demonstrate their latest experiments for the public."
Both Wereley and Cochrane-Tracey expressed enthusiasm about the collaborative planning efforts underway between their respective institutions to enhance STEM learning opportunities for the community.
The College Park Aviation Museum, a Smithsonian Affiliations member, is owned and operated by The Maryland-National Capital Park and Planning Commission (M-NCPPC), which also owns the College Park Airport, the oldest continuously operating airport in the world. To learn more about the museum visit www.CollegeParkAviationMuseum.com
Photos courtesy of the College Park Aviation Museum.
Published October 31, 2016