Sunderland Named Fellow of the Combustion Institute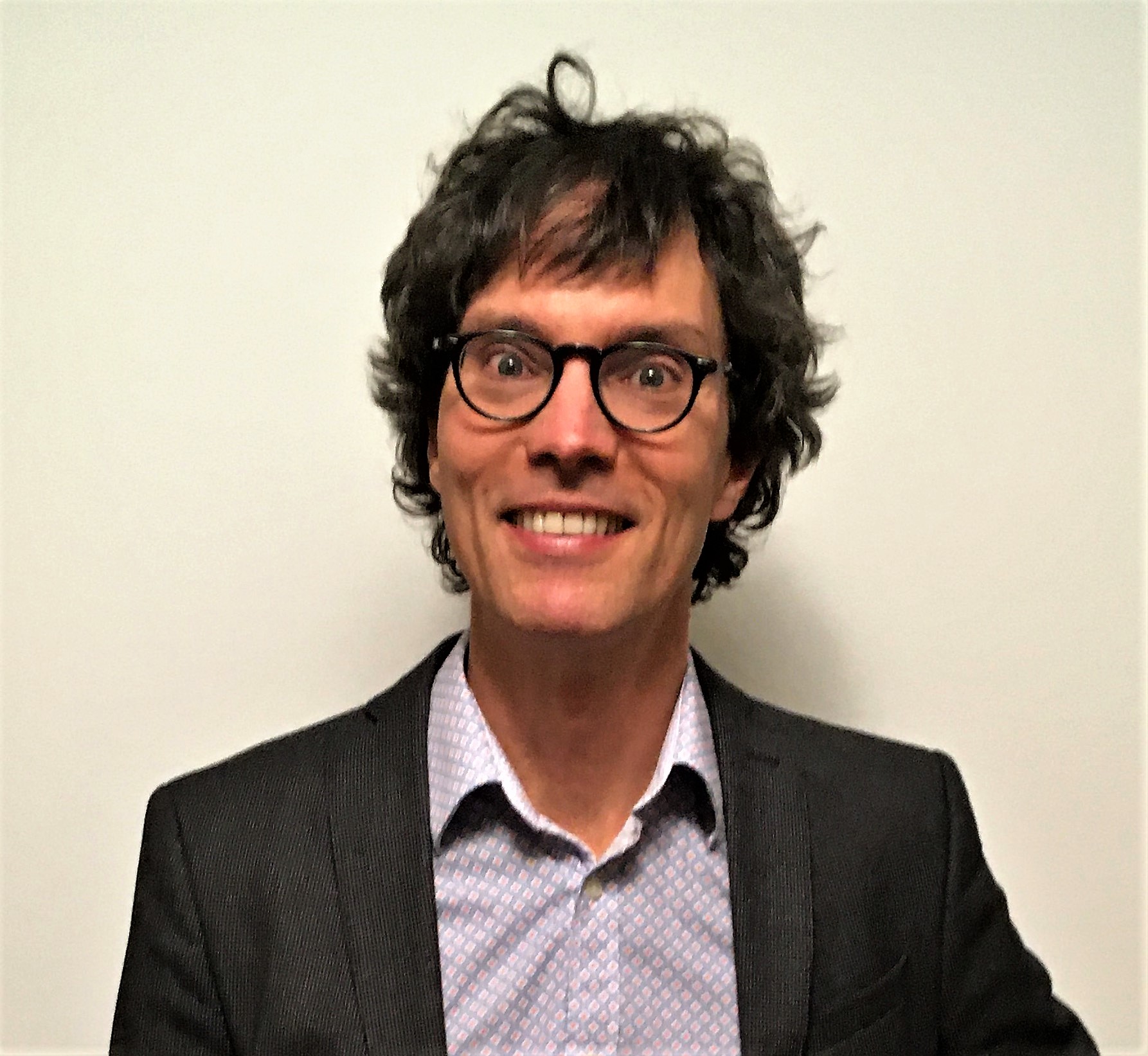 On February 17, The Combustion Institute (CI) announced the 2021 Class of Fellows. Peter Sunderland, a professor in the UMD Department of Fire Protection Enineering (FPE), was among the 32 individuals who were honored for their outstanding contributions to the field of combustion.
Sunderland, who joined Maryland in 2004 after completing his Ph.D. in Aerospace Engineering at the University of Michigan, has made headlines over the past few years for his work on combustion in microgravity environments, although his expertise extends to soot formation and oxidation, refrigerant flammability and battery/vehicle fires, among others.
Founded in 1954, CI is an international, non-profit, educational and scientific society that promotes and disseminates research activities in all areas of combustion science and technology for the advancement of many diverse communities around the world.
For more information about this award, send an email to the following: office@combustioninstitute.org
Published February 23, 2021