Senior Erika Maher Receives 2022 Wings Club Scholarship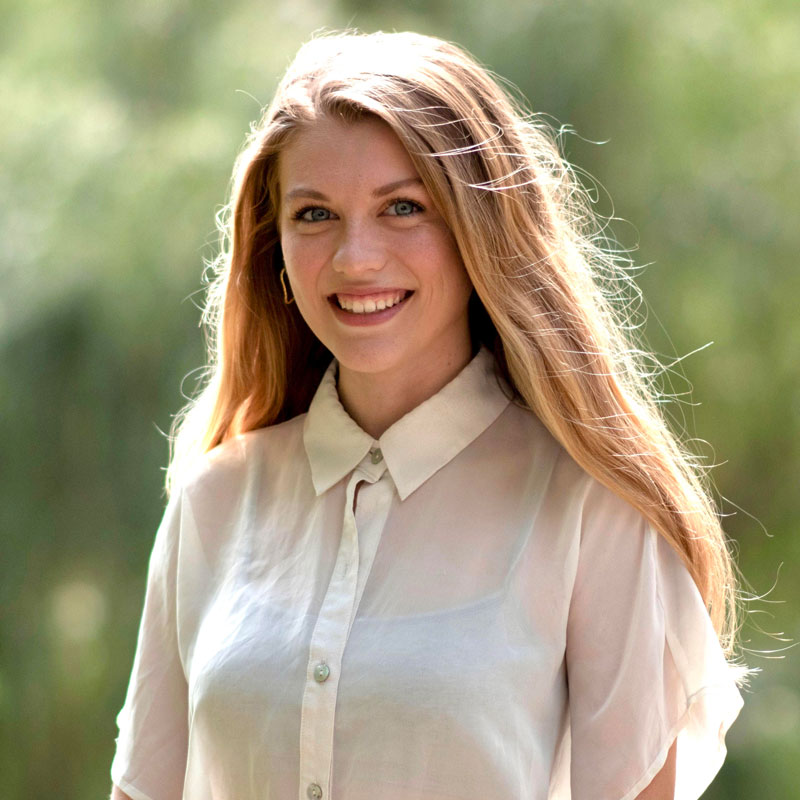 Department of Aerospace Engineering senior Erika Maher was recognized with a scholarship from The Wings Club, which supports outstanding students with scholarships towards future studies in support of careers in aviation, aeronautics and astronautics.
Maher is in the space track and serves as president of the Society of Women Engineers (SWE) and has mentored several students through the SWE/WIE Mentorship Program.
She is a member of Alpha Omega Epsilon and has served on the Flexus & Virtus Programming Board, and was a subgroup lead for Engineers Without Borders.
She has worked on several different research projects on campus, including working with Dr. Christopher Cadou's Gas Turbine/Solid Oxide Fuel Cell Hybrid project. During the academic year, Erika works as a Clark School Ambassador and an educator at the Maryland Science Center.
On receiving the scholarship, Maher said, "I want to thank everyone involved with me being supported to receive this scholarship and for allowing me this amazing privilege and opportunity!"
2022 scholarship recipients were recognized during The Wings Club's 80th Annual Awards Gala event hosted in New York City on October 28.
Published November 3, 2022