Alumnus Wins Alfred Gessow Award at Vertical Flight Society's Forum 77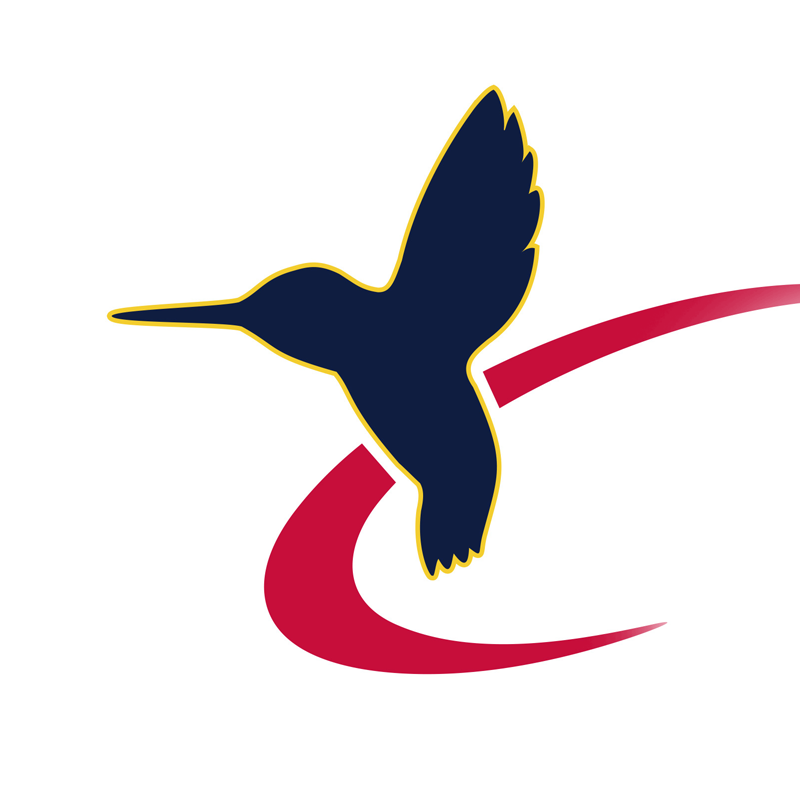 University of Maryland (UMD) Department of Aerospace Engineering alumnus Dr. Manikandan Ramasamy (Ph.D. '04) received the Vertical Flight Society's (VFS) prestigious Alfred Gessow Award for the best technical paper at this year's 77th Annual Forum and Technology Display.
Ramasamy's paper "Does Scatter Matter? Improved Understanding of UH-60A Wind Tunnel Rotor Measurements Using Data-Driven Clustering and CREATE™-AV Helios," addressed the creation of a data-driven clustering algorithm based on proper orthogonal decomposition was applied to assess the scatter found in the UH-60A wind tunnel airloads measurements, and was written with colleagues Rohit Jain of the U.S. Army Combat Capability Development Command (DEVCOM), Aviation & Missile Center (AvMC) and Mr. Thomas R. Norman, NASA Ames Research Center.
Ramasamy has been working with the Army for the last 13 years, and his interests are in the areas of measurements and data analysis and anything that improves the understanding rotor characteristics.
In addition to Ramasamy's recognition, three papers by UMD faculty and students were also selected as Forum 77 best papers in the following categories:
Advanced Vertical Flight Category:
Structural Design and Aeromechanical Analysis of a Next-Generation Mars Hexacopter Rotor by Cheng Chi, Ravi Lumba and Anubhav Datta, University of Maryland

Aircraft Design Category:
Multidisciplinary Trim Analysis Using Improved Optimization, Image Analysis, and Machine Learning Algorithms by Thomas A. Herrmann, Roberto Celi and James D. Baeder, University of Maryland

Dynamics Category:
Aeroelastic Loads and Stability of Swept-Tip Hingeless Tiltrotors Toward 400-knots Flutter-Free Cruise by Seyhan Gul and Anubhav Datta, University of Maryland
The VFS' Annual Forum & Technology Display is the world's leading international technical event on vertical flight technology.
Published July 28, 2021