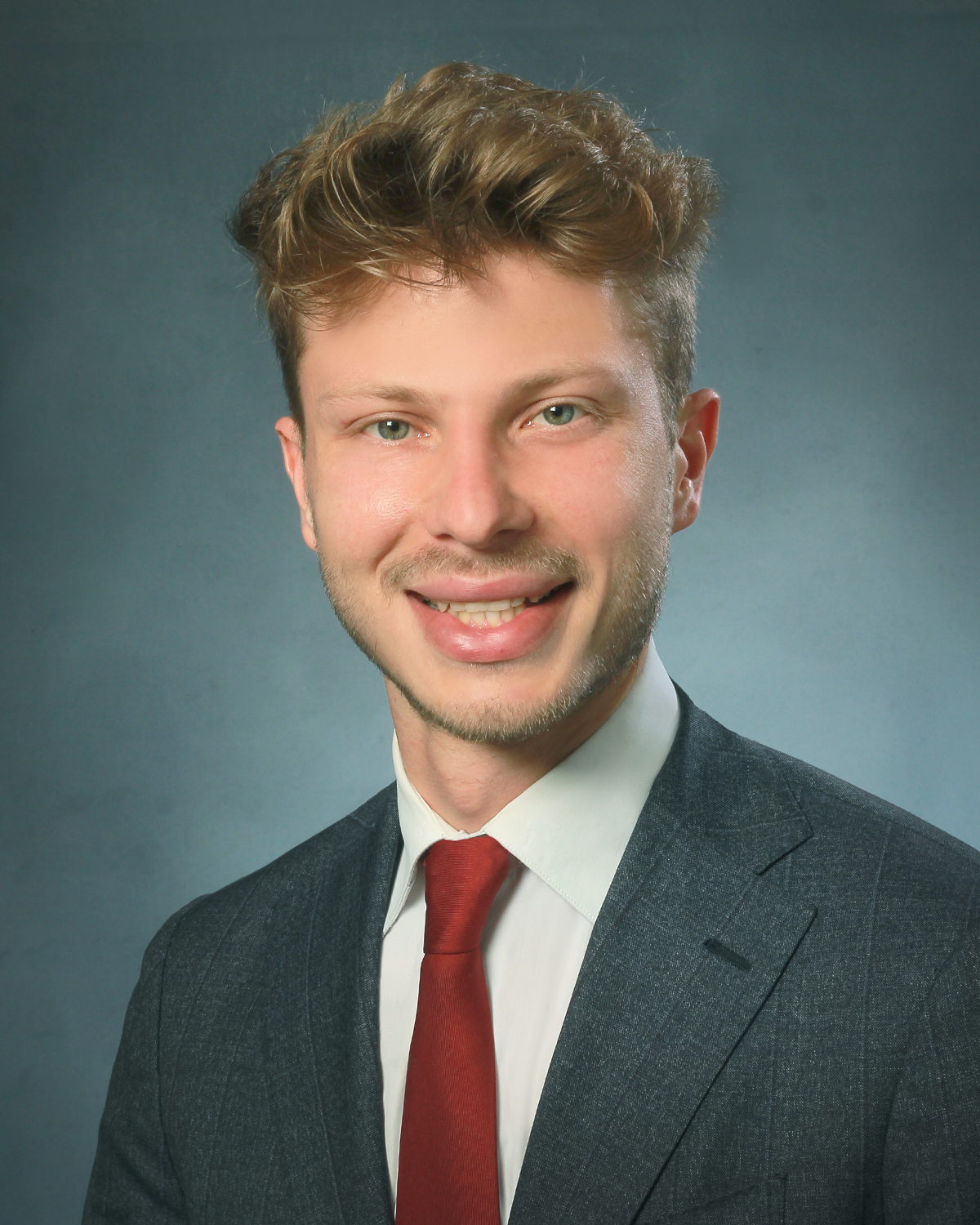 Saetti, Umberto
Assistant Professor

Alfred Gessow Rotorcraft Center
Aerospace Engineering

3182 Glenn L. Martin Hall

EDUCATION
Ph.D. in Aerospace Engineering with a minor in Computational Science (Pennsylvania State University)
M.Sc. in Electrical Engineering (Pennsylvania State University)
M.Sc. in Aerospace Engineering (Pennsylvania State University)
B.Sc. in Aerospace Engineering (Politecnico di Milano, Italy)
HONORS AND AWARDS
2022 Office of Naval Research Young Investigator Program (ONR YIP) award
Modeling, simulation, order reduction, and control of high-order models of the coupled flight dynamics, interactional aerodynamics, and aeroacoustics of rotary- and flapping-wing vehicles. These models are used for studies involving immersive extended reality (XR) simulations, human-machine interaction, synthesis of advanced flight control laws,  and development of innovative pilot cueing methods.
Augmented reality, haptics combine to create immersive aviation experiences.
Saetti joins the Alfred Gessow Rotorcraft Center faculty.