Eli Elstein
2019 AEROS Scholar
Eli is a rising senior studying Aerospace Engineering and Astronomy. He works in Dr. Christine Hartzell's Planetary Surfaces and Spacecraft lab testing how meteors can compress while descending through Earth's atmosphere. This summer he is creating code to both collect and analyze large amounts of data from the experiment. The data collected will be used to determine whether the current theories on asteroid density are correct. Eli is also a trumpet in the Mighty Sound of Maryland Marching Band at the university, as well as the equipment manager.
 
---
Ian Moss
2019 AEROS Scholar
Ian Moss is a rising senior studying Aerospace Engineering and a returning AEROS Sikorsky Scholar. He works under Dr. Derek Paley for the University of Maryland's Autonomous Micro-Air Vehicle (AMAV) team that was awarded first place in the autonomous category for the Vertical Flight Society's package delivery competition in May 2019.  He is also a member of the Autonomous Drone Racing (ADR) team under Dr. Mumu Xu and the RC Flying Terp's Drone Racing club.  Last summer, as an AEROS Scholar, he helped develop a Matlab GUI for drone control and then automated its control using ROS.  His research for this summer will be devoted to improving system reliability and state estimation for the AMAV team by exploring visual-inertial odometry (VIO).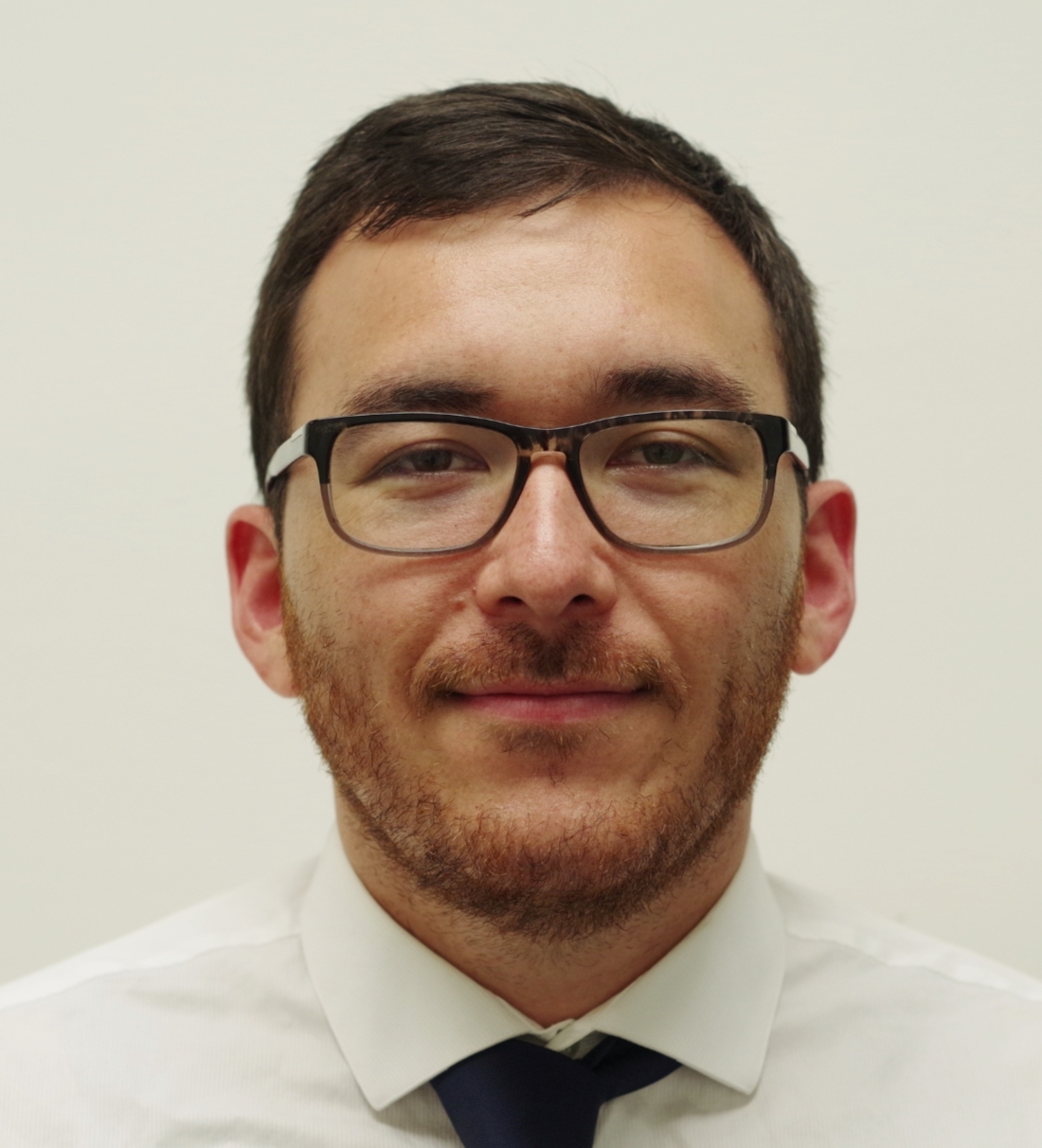 Benjamin Quock
2019 AEROS Scholar
Ben Quock is a rising senior studying Aerospace Engineering in the Astronautics track.  He is currently the Vice President & Injection Systems team leader of the Terrapin Rocket Team.   In his role on the rocket team, he designed and tested the injection systems for the development of a working hybrid rocket motor. Last summer, Ben worked on a NASA Innovative Advanced Concepts project under Dr. Christine Hartzell, where he researched and designed a CubeSat science payload consisting of Langmuir probes intended for detecting and mapping sub-cm orbital debris through collision free methods.  At the beginning of his junior year, he joined the Planetary Surfaces and Spacecraft laboratory as an undergraduate researcher developing surface gripping fingers for wall walking robots.  This summer, Ben will be continuing his undergraduate research by integrating gecko-like adhesive material with magnetorheological fluid to create, test, and analyze robotic fingertip gripping strength for spacecraft repairing robots.
---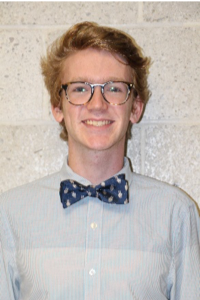 Brady Sack
2019 Anderson Scholar
Brady Sack is a rising senior in the aerospace honors program planning to pursue the space track. During the semester, he works as an undergraduate researcher and research diver at the Neutral Buoyancy Research Facility, researching autonomous control for satellite servicing robots. He is also involved with the Gemstone Honors Program as a member of Team Visor which aims to integrate augmented reality into existing spacesuit technologies. This summer he will continue his work for Dr. David Akin at the Neutral Buoyancy Research Facility, exploring autonomous control strategies and advanced user control interfaces. He's excited to mess around with robots, swim in the tank, and maybe do something useful along the way!
 
---
Ariq Zufar
2019 AEROS Scholar
Ariq is a rising junior in the aerospace engineering program. He is a member of Sigma Phi Delta engineering fraternity. Last semester, he helped a graduate student's project in manufacturing Gamera Solar Helicopter. This summer, Ariq works for Dr. James Baeder in developing a wind turbine for 2020 Collegiate Wind Competition. He will be building the wind turbine that was used in the 2017 competition and testing it to see its power curve and cut-in speed. The data collection then will be used to identify possible ways to optimize its performance.