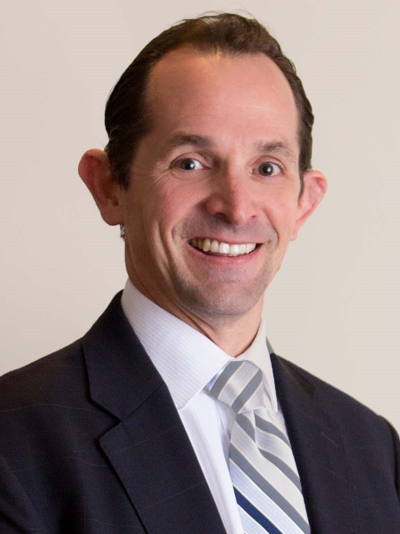 Mr. Kenneth Baird
(M.S. '94)  Chief Information Officer (CIO), Axient.
Mr. Baird is the CIO at Axient, a large business with depth and breadth of capabilities successfully advancing defense and civil missions each day serving NASA, NOAA, the Department of Defense, the Intelligence community, other government agencies, and commercial customers.
In his role, Mr. Baird is responsible for the entire enterprise infrastructure including information technology, cybersecurity, facilities, and related functions.  
Mr. Baird was instrumental in leading the growth of the company from 7 employees to approximately 2,500 employees today. Mr. Baird holds a Master's Degree in Aerospace Engineering from the University of Maryland College Park and a Bachelor's Degree in Aeronautical and Astronautical Engineering from Purdue University. He has over 30 years working with our customers in advanced engineering services and solutions in the areas of systems engineering, test and evaluation, integration and testing, modeling and simulation, unmanned aerial vehicles, launch systems, satellites, digital engineering, cybersecurity, and more.